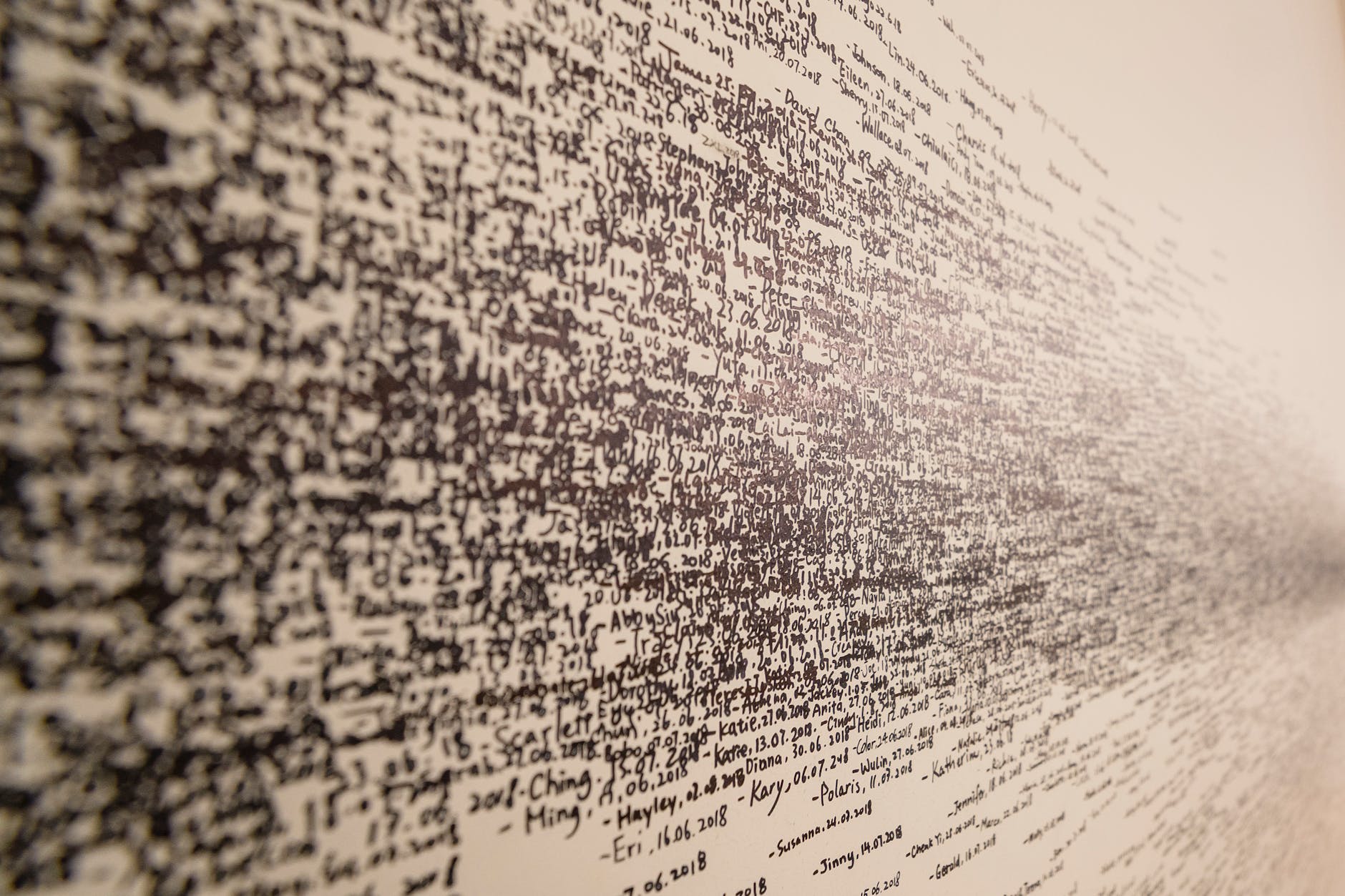 It is the ongoing global war of misinformation that, long term, I am beginning to fear most.
The damage that has been done by it just from weaponizing social media sites alone is incomprehensible to me.
And yet, for the most part, this phase of the global misinformation war is being executed by slow-moving, mistake-prone, carbon-based humans…
When AI is fully engaged in the battle…
Oh boy*…
That's when, I reckon fearfully, the doomsday clock strikes T-minus kaboom.
---
The Spanish arm of RT, the global Russian television network, for example, recently reposted a statement by the Iranian president calling the explosion at Al-Ahli Arab Hospital in Gaza on Oct. 17 an Israeli war crime, even though Western intelligence agencies and independent analysts have since said a missile misfired from Gaza was a more likely cause of the blast.

Another Russian overseas news outlet, Sputnik India, quoted a "military expert" saying, without evidence, that the United States provided the bomb that destroyed the hospital. Posts like these have garnered tens of thousands of views.

"We're in an undeclared information war with authoritarian countries," James P. Rubin, the head of the State Department's Global Engagement Center, said in a recent interview.

In a Worldwide War of Words, Russia, China and Iran Back Hamas, New York Times, November 03, 2023
---
Sticks and stones may break the bones, but the pen is mightier than the sword when it comes to effecting mass breakage…
Or something like that.
Yeah…
---
*non-gender specific