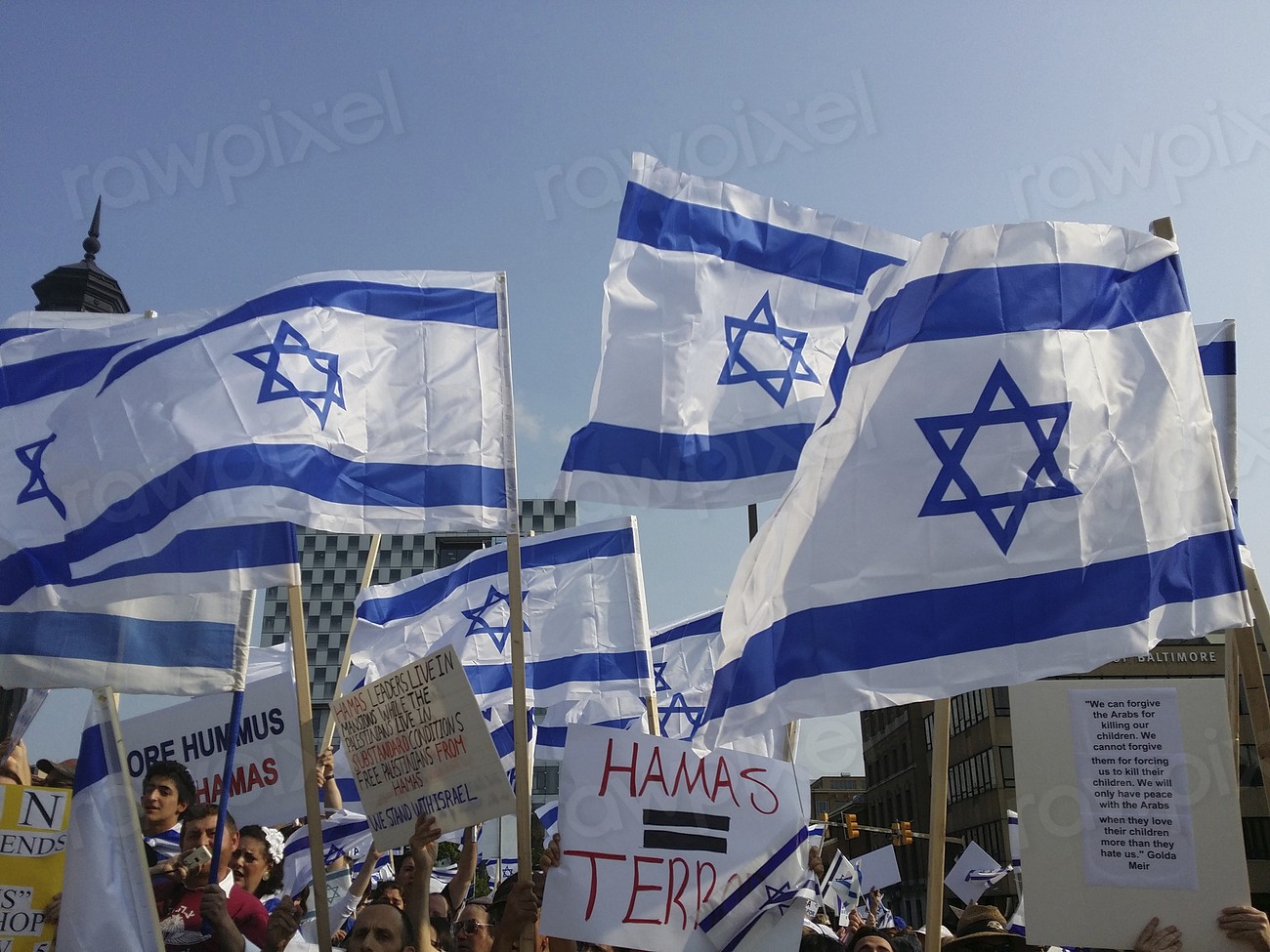 I do not regard myself as smart.
Though, I do regard myself as knowledgeable, a condition I attribute mostly to the fact that I am old and have been around long enough to collect a lot of knowable things…
Plus, I read a lot, which enables me to collect even more knowable things.
Yeah, knowing a lot doesn't make one smart…
Knowing what to do with the things one knows, now that's smart.
Smart people know how to leverage knowledge in ways that benefit them, however they may define it.
Probably they define it mostly as success, money, happiness, power, etc.
Or so I suppose.
I also suppose the fact that having a lot of knowledge doesn't necessarily equate to being smart is also why calling someone a "know it all" is usually not a good thing.
Yeah…
But, unfortunately, there are some nuts in life that are so tough to crack that even truly smart people do not know what to do about them.
Climate change.
Trump.
The problems between Israel and Palestine.
Yeah, especially that one…
Continue reading

The smart thing to do?